Bradford Cathedral will be hosting the annual A Carol Service for the NHS on Thursday 10th December, which will feature carols, readings and a reflection on 2020 at the end of a challenging year.
And though everyone won't be able to join in person at the cathedral this year due to the current COVID guidance, the service will be streamed live on YouTube from 6pm, for everyone to watch wherever they are.
The service forms part of Bradford Cathedral's online programme this December, which includes a series of services and events, as well as online videos, school resources, family activities, and much more.
A Carol Service for the NHS will be broadcast live from Bradford Cathedral and will feature a welcome from the Very Revd Jerry Lepine, Dean of Bradford; a blessing from the Rt. Revd. Toby Howarth, Bishop of Bradford; and readings by staff from the NHS.
There will also be carols sung by members of the Bradford Cathedral choir, including 'Once in royal David's city' and 'Joy to the World', which those watching at home can join in along with.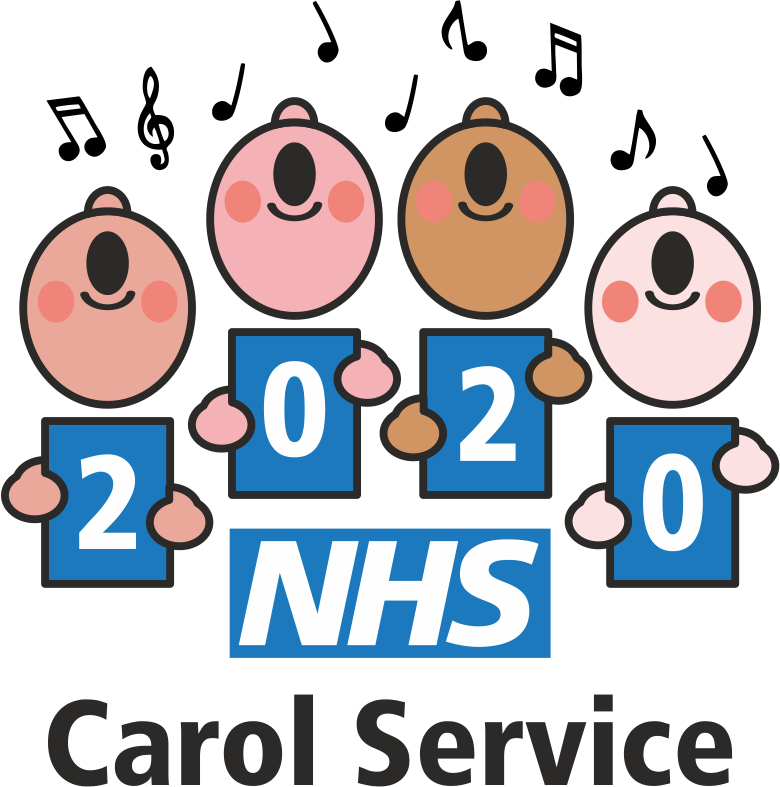 Dr James Thomas, clinical chair at NHS Bradford District and Craven Clinical Commission Group (CCG) and a local GP said: "There isn't normally a free seat to spare for the annual NHS Carol Service and it has been a tradition locally for many years. Things are obviously a bit different this year to keep people safe, but I'd like to extend our sincere thanks to the Revd Canon Paul Maybury and the team at Bradford Cathedral for organising and holding the service online.
"This has been a very difficult year for so many people and I appreciate going into the festive period, the challenge of being apart from our loved ones will continue to be hard. The Cathedral team are helping to keep what is a highlight of the Christmas calendar for many going, offering a way for people to be together virtually when so many of us have to stay apart."
Helen Hirst, chief officer at NHS Bradford District and CCG added: "The service is free to attend online and although there won't be the usual cup of tea and mince pie afterwards, there will be a chance to join in with your favourite carols.
"As we move towards 2021, the service will give us an opportunity to reflect on the work of the NHS during what has been a challenging year, to thank those who have worked, volunteered and supported local health staff and to remember those we have sadly lost.
"I would like to wish everyone who works in the NHS, or whose lives have been touched by local health services, a very safe but merry Christmas. I hope local people will tune in and join us for the service on Thursday 10 December 2020 so we can celebrate, reflect and remember, together."
The Revd Canon Paul Maybury, Canon Precentor at Bradford Cathedral:
"Our NHS has been at the forefront of the battle against the Coronavirus throughout this year. It is wonderful that we can come together in this time before Christmas to share Carols and Readings. The Gospel writer John says, 'The light shines in the darkness' and this special service of Carols and Readings is offered in the hope that it might bring you Comfort and Joy in this season of Christmas."
You can stream the service live via https://bit.ly/NHSCarols. It will also be broadcast on Bradford's two hospital radio stations, Radio Royal (www.radioroyal.co.uk) and St. Luke's Sound (www.stlukessound.co.uk).
You can find out more about Advent and Christmas at Bradford Cathedral – from services and events, to their daily #BradventCalendar videos, at https://www.bradfordcathedral.org/whats-on/advent-christmas.