It's a great time to pay a visit to your local museum & galleries online. For the very best in bespoke gift ranges and art and design-inspired products from a variety of makers.
Celebrate the wonderful Bradford & district museum shops which play a vital role in helping arts, cultural and heritage attractions to thrive.
In the spotlight
Bradford Museums & Galleries Photo Archive
The Photographic Archive of Bradford Museums and Galleries is housed at Bradford Industrial Museum, Eccleshill, Bradford. It consists of more than 350,000 glass and film negatives and prints. Images from the archive have featured in exhibitions at Bradford's museums and galleries in recent years, covering many aspects of life and leisure. All exhibitions
Now you just need to find the perfect photos that will bring life to your walls. Images can be purchased for personal use. The downloaded copy will produce a high quality print at A6 or postcard size.
National Science + Media Museum SHOP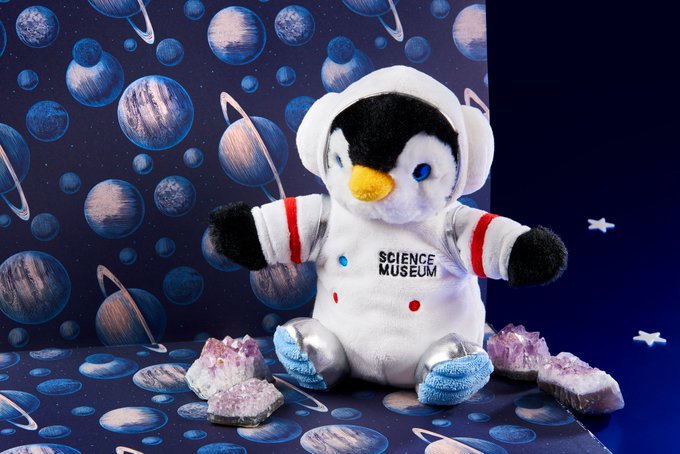 Engage your inner scientist with science-inspired gifts, gadgets, robots, games, puzzles. Browse an exciting range of fun, educational gifts for all ages inspired by the National Science and Media Museum's collection and exhibitions. You can help support the museum and get some great presents (or a treat for yourself).
… Every purchase goes back in to the upkeep of the Science Museum Group.
Brontë Shop | Bronte Parsonage Museum
The Brontë Parsonage Museum Shop is a haven for fans of the Brontës and lovers of literature everywhere. It stocks a wide range of quality and often exclusive gifts including books, stationery, jewellery, ceramics and homeware.
Click here to see the full range and shop online.
Solar Art Gallery & Ilkley Manor House
A new online shop is now live and includes lkley Manor House merchandising as well as the Solar Gallery artists' work. The Christmas shop has some great ideas for those special gifts for friends and family.
Browse the wide range of contemporary art, craft and gifts created by local and regional artists from Ilkley Arts, the Solar Art Gallery and Ilkley Manor House

You can access the shop via this link – www.discoverilkleyart.co.uk
Impressions Gallery Bookshop
Impressions Gallery Online photography bookshop. Offers a wide selection of contemporary photography books and magazines including signed, limited edition and rare titles. Last orders for Christmas post 18 December 2020.
Need some inspiration? take a look at what the team at Impressions recommends. > Recommended by
Can't decide? Treat someone to a virtual Photobook token. > Buy now
Salts Mill Shop
Browse – the Salts Online Shop for David Hockney posters, signed and special books and stationery.
Local? You can reserve and collect. Purchases can be collected 7 days a week, 7:30am – 6pm from the Salts Mill security office by the gates at the Victoria Road end of the site.
Salts Mill will reopen on Thursday December 3rd. Salts Diner will be offering a takeout service. Please see opening times and reopening FAQs for more information.
Support Bradford & district businesses and find where to shop with your favourite independents this winter online. Discover a range of fresh and exciting products on your doorstep with Sparkling Bradford Winter.
We hope you're happy with your purchases. Join the conversation on social media at #MuseumShops and #SparklingBradford
Get your art, culture, history and architecture fix, without leaving the comfort of your armchair. Here's our guide to the best Bradford Museums exhibitions online.
Please do remember to stay alert and stay safe if you are leaving your home, maintaining social distancing guidelines and follow the UK Government advice.