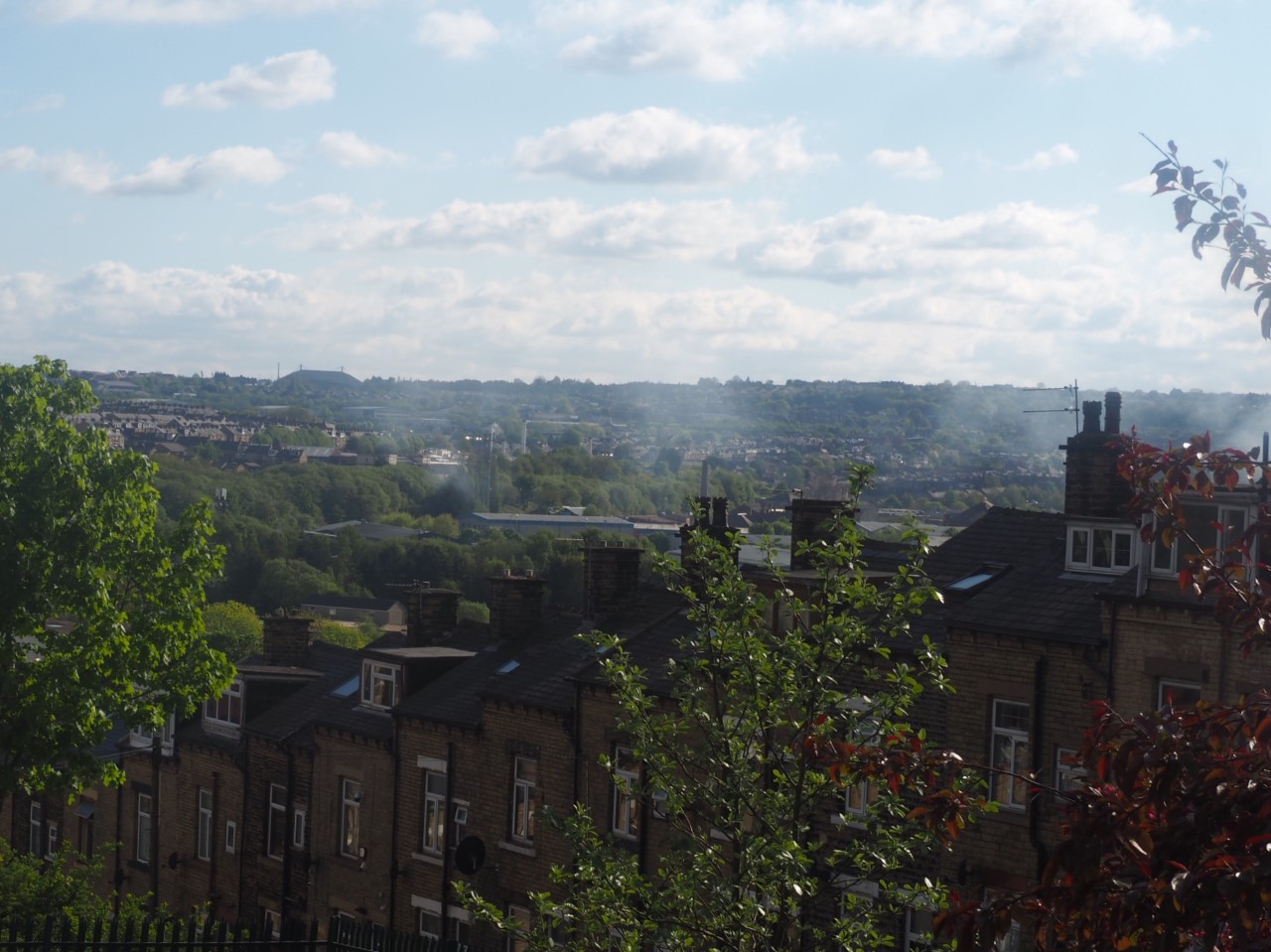 Hockney's House BY WRITER KAMAL KAAN
61 Steadman Terrace, BD3

a BD3 boy?

Yup

"We're proud of ya boy, Bratfud boy dun gud"

Now

a man.

Paints his heart

in his art,

life would be grey

without your rays of

J O Y.

Heroes hold paint brushes

Kindness in brushstrokes

Love enfolded in technicolor glory!
© Kamal Kaan, 2020. These poems were commissioned in collaboration with Bradford Civic Society and funded by the City of Bradford Council as part of the Response programme.